The new book at
The Library
is Harry Potter and the Philospher's Stone, by JK Rowling. When it was first published in 1997, who could have predicted how popular this book would become?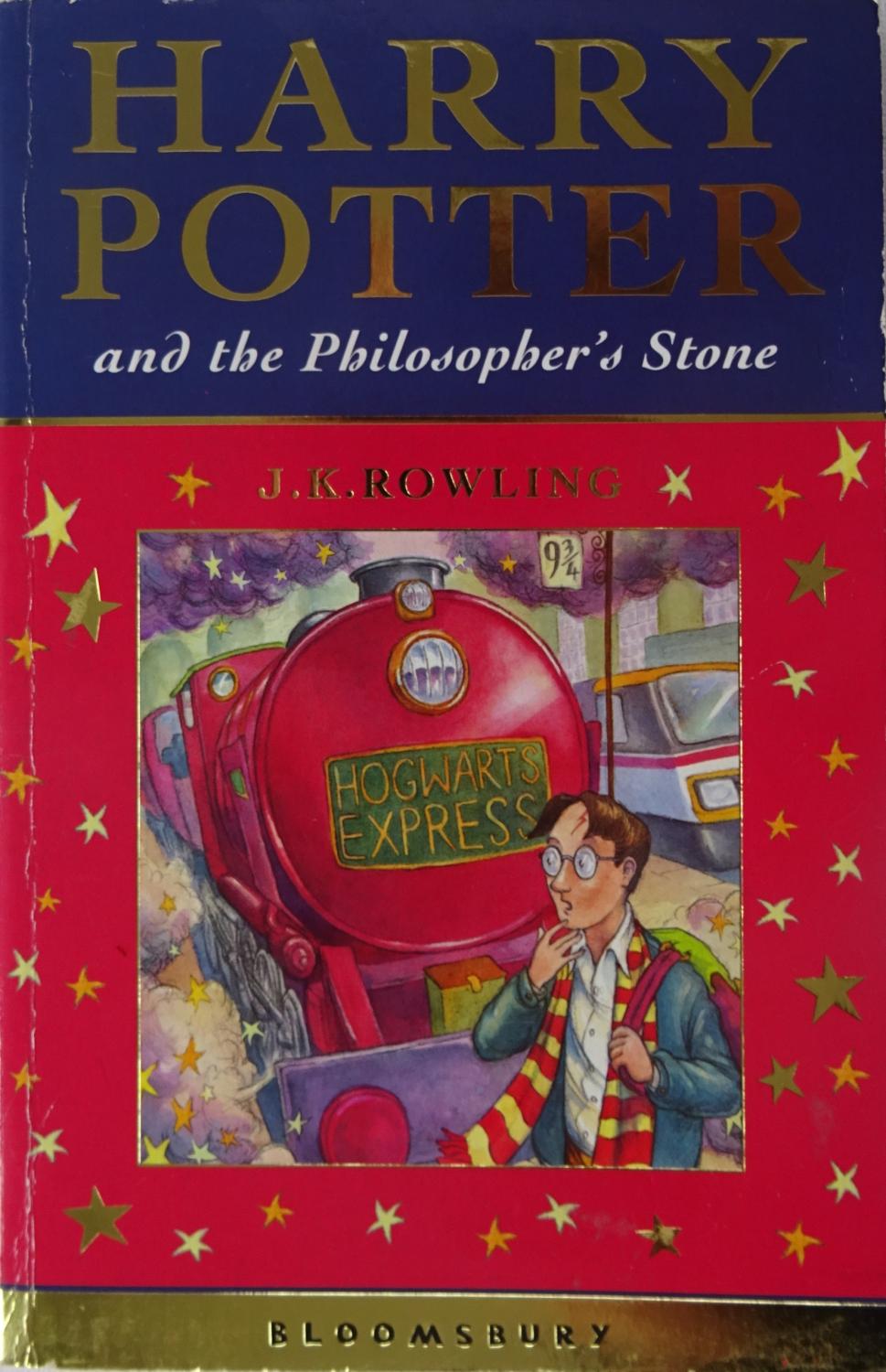 One devotee is my grandson, and this birthday card was for him. I used a Bugaboo digi, coloured with Promarkers and stamped stars, the nine and the sentiment.
I'd like to enter:
On the challenge blog, I also posted this Hagrid bookmark, using a Lettering Delights cutting file, which I made (and posted) previously in the year.