The new book at
The Library
, is a gardening book called Miniature Garden Grower .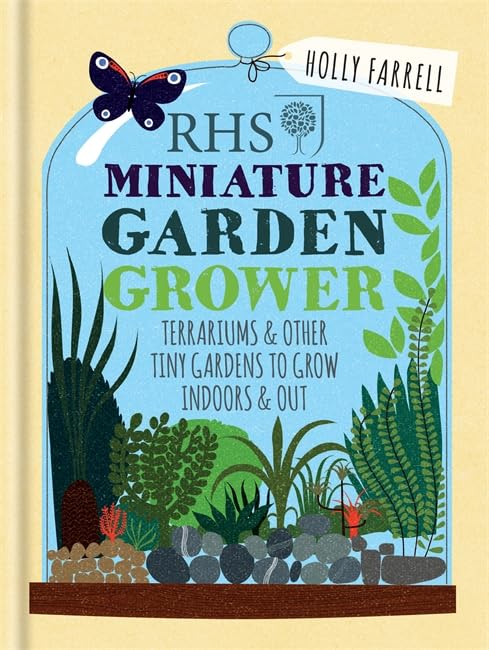 I have this book - it's really lovely with lots of ideas for mini garden scenes and also straightforward instructions on making terrariums.
For my sample card, I took the title literally and featured a miniature garden grower aka a gnome. I made it into a shaker card using a Tonic die and pouch.
I'd like to enter my gnome shaker card into:
I did post a second card , which I will show you below but it's a bit of a cheat as I made it a few years ago. It really does go with the cover though , doesn't it?